About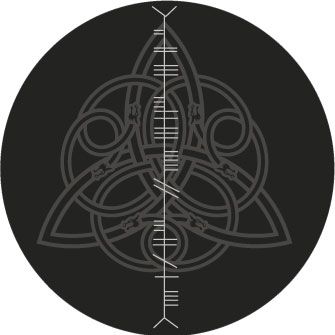 Doubting Tomas
Hard Rock'n Band
Check out our music and look forward to seeing you on the road soon!
Latest Album
Bandzoogle's Music feature allows you to sell your albums and tracks - and we never take a percentage of your sales. Choose from set prices, free downloads, or even give away a track in exchange for a mailing list signup!
Doubting Tomas comes out of the closet to blow your room apart!
Read more…
Latest News
The band is back in the studio recording our forth studio album with a new vocalist, Amanda Power from the UK.  Can't wait for you to hear her wail!